2015 Third District American Legion
Division II Baseball Tournament
July 17-19, 24-26, 2015
Hosted by Montgomery American Legion Post #79
Congratulations, Jordan, MN ...
You are the Third District Champions!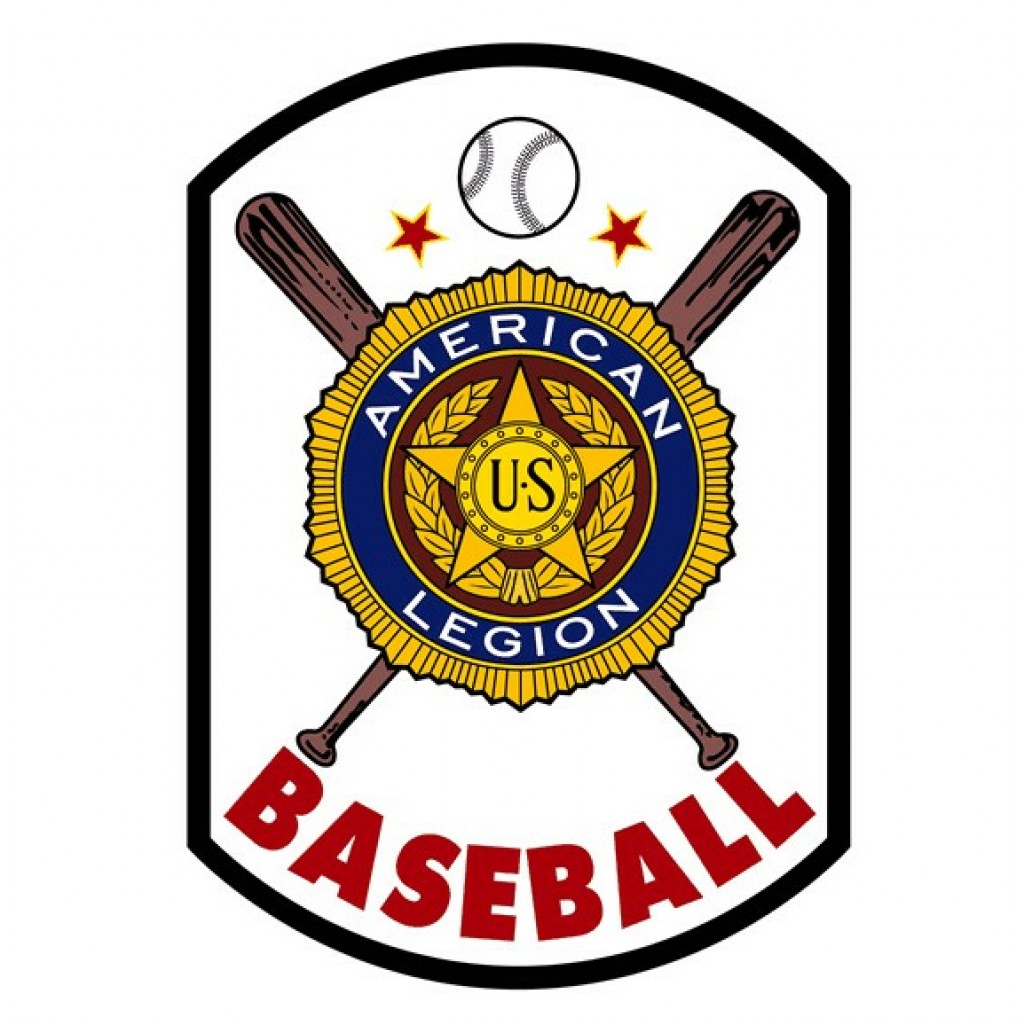 ---
Montgomery Messenger Thursday, July 16, 2015
Montgomery hosting baseball tournament
The ball parks in Montgomery and Lonsdale will be the sites of some exciting games the next two weekends (July 17-18-19 and July 24-25-26), as the 2015 Third District American Legion Division II Baseball Tournament is held in the two communities.
Hosted by Montgomery American Legion Post #79, the games are scheduled for Memorial Park in Montgomery and Trenda Field at Lonsdale.
The games begin at 11AM Friday, July 17, at Trenda Field, and the tournament concludes with the crowning of a district champion late Sunday afternoon, July 26, at Memorial Park.
Teams involved in the double elimination playoffs include Sibley East, Zumbrota-Mazeppa, Norwood, Plato, Kenyon, Holy Family, Jordan, Pine Island, Cannon Falls, Le Sueur-Henderson, Randolph, Montgomery (host), Woodbury Area, Watertown, Belle Plaine, Mayer, and Elysian-Morristown.
Montgomery's first game in the tournament is Friday at 1:30PM, playing against Mayer at Memorial Park.
Coordinating the tournament are Geoff Iverson of the Montgomery Baseball Assn, and Bob Rotter of the American Legion Post #79.
Iverson said the site for the tournament is rotated between the three leagues in Division II, with Montgomery being in League A along with Belle Plaine, Elysian-Morristown, Jordan, Le Sueur-Henderson and Sibley East. The other leagues are designated as E and G.
"We have made some great improvements to the ball park and are very pleased and honored to be hosting this tournament," said Iverson. "The prestige of having this event in our ball park and at Lonsdale is good for our communities, and will bring in many people who support their teams."
Iverson said Post #79 Executive Committee member Jim Slavik will be posting results of the tournament on-line at the following website: www.montgomerymnamlegionpost79.org.
---
Contact person: Bob Rotter, 507-364-8047
American Legion Code of Sportsmanship
I will:
Keep the Rules; Keep Faith with my teammates; Keep my temper; Keep myself fit; Keep a Stout heart in defeat; Keep my pride under in victory; Keep a sound soul; A clean mind; And a Healthy body
This site is dedicated to providing information about the program to the managers, coaches, and players.
National American Legion Baseball Web Site
CHANHASSEN, MN 55317. (952) 975-9742
Steve Fleming 2201 Rosewood TUPELO, MS 38801
www.baseball.legion.org

Copyright © 1996 - 2004 by The American Legion- All Rights Reserved